Elite Designs
Kitchen & Bath LLC
Westland, Michigan
(734) 641-3444

Elite Designs Kitchen and Bath LLC

is a family owned and operated business established in 1998.
For over 17 years, we have served Southeast Michigan with our unique combination of
quality products, personalized service, and traditional values. Our experienced team is
here to assist you with every step of your home improvement project.

We are the remodeling experts!!!
Let us help you build the home of your dreams.

Daniel W, Farmington Hills, MI
I had Elite Designs do a variety of work for me, both inside and out. Accurate estimates, flawless work, attention to detail, full clean-up.

Copyright © 2011-2018 Elite Designs Kitchen and Bath LLC All rights reserved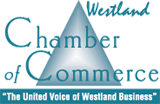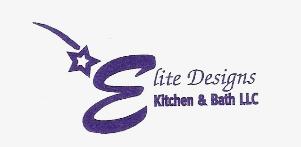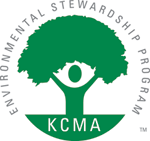 Henry G, Wyandotte, MI
We are so happy with the work Dave did in our kitchen! (5 STARS)

Jason C, Westland, MI
RATED 5 STARS

Willie S, Garden City, MI
Willie said, "GOOD JOB!!" (5 STARS)

Robert B, Westland, MI
Elite Designs is above average!!

Bonita K., Warren, MI
Elite did a complete remodel of a bath, redesigning it completely, which included eliminating a tub area and converting it to a walk-in
shower. The quality of workmanship was superior, the mess was minimal, and the workmen were punctual, thoughtful and very easy
to work with. I would recommend this company to anyone looking for a finished project that is superior in quality and very
reasonably priced. (RATED 5 STARS)

Cheryl O., Westland, MI
Thank you for an excellent job on my mothers bathroom. Although I don't have a referral for you now, I wouldn't hesitate to
recommend you for a future project. (RATED 5 STARS)

Andre B., Belleville, MI
(RATED 4 STARS)

Sharon H., Ann Arbor, MI
Elite Designs does beautiful work at a very fair price. The work was done with meticulous care and detail. They cleaned up any
mess made by the demolition and construction before leaving for the day. We love our new kitchen - every detail is finished to
perfection. (RATED 5 STARS)

Sharon H., Ann Arbor, MI (Letter sent to company after job)
Dave, Thanks again for doing such beautiful work! If you ever need a referral or testimonial, I'd be happy to give a great one.
Thanks again! Sharon

CUSTOMER COMMENTS